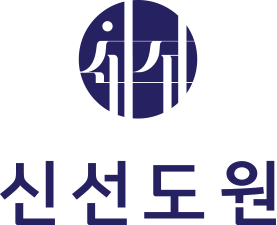 Health and Longevity
Shinsundowon is private brand of Mega Mart That aim to provide healthy and delicious food.
MEGAMART will exert the utmost effort to ensure that all our customers enjoy happiness through a healthy dietary life by providing them with fresh, high-quality products made using healthy ingredients at reasonable prices.

By realizing these values, MEGAMART will advance to a store specializing in food most trusted by customers.
Experience of Variety Taste

Diverse and better choices for your family!
We present various,
delightful food experiences!

High Quality Control

Quality-controlled from high quality
producers. All products are strictly
monitored from the farm to your table

Taste Enjoy

Best food brand for your family!
We guarantee a healthy and
delicious meal for you!
History of

SHINSUNDOWON

2006
Brand Launch
2016
Shin Sun Food Research Center establishment
2018
Innovation Center
2020
PLMA PB Award Winner (Salty Snack Ships)
2021
PLMA PB Award Winner (2 Years in a row)